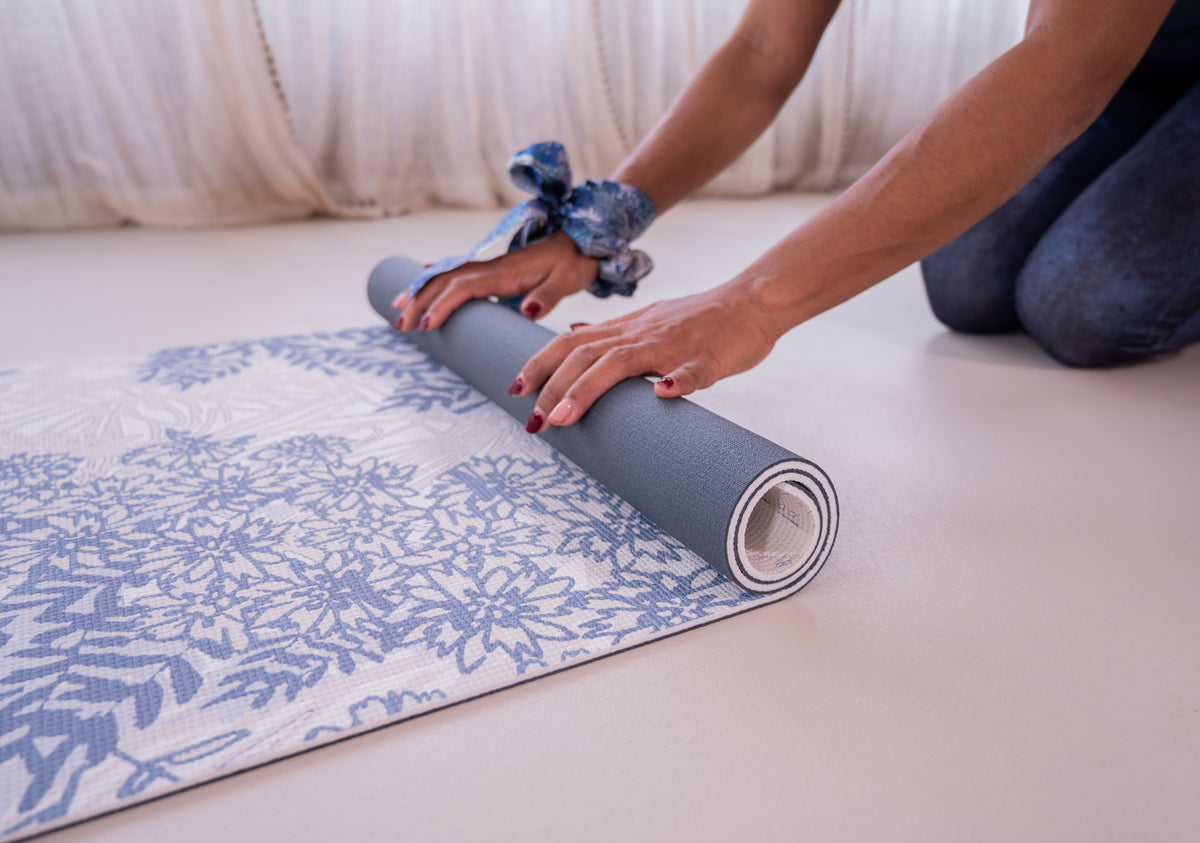 Petrusse x baya
Maison Petrusse
15/12/2021
SECTION:img+txt:
OPTIONS[font=Northwell Clean Alt|backgroundcta=Learn More**https://petrusse.com/collections/accessoire-foulard-soie-cheveux/products/tapis-soft-eve-ciel]
#GoodVibesOnly
The Maison Petrusse is associated with Baya To offer yoga carpetsmanagersand sustainable, in the colors of ourEve print, drawn in France.
This partnership was thought of around common values such as the creativity, I'authenticity, I'self -alignment and theeco -responsibility. These vitamin carpets invite the journey between heaven and earth, to the elevation to help us reveal the yogi that lies in each of us.
It is therefore with enthusiasm that our Signature Eve motif is invited to Baya yoga carpets For a collaboration synonymous with responsible values.
The bet Baya: "Let everyone find their carpet at their Asana!"
SECTION:img_fullwidth+txt:
OPTIONS[theme=light|font=Northwell Clean Alt|cta=Order Soft Eve Carpet**/cart/add?id:39545716899911&quantity:1]
SECTION:txt+img:
OPTIONS[font=Arial]
About Baya
Created in 2016, Baya is the yoga brand that allows you to make your yoga a unique moment. Founded by two yoga enthusiasts, Agnès Gardelle and Hortense Bourgois, the team develops products combining quality - with several ranges of responsible items adapted to each practice and each body - and creativitywith some unique designs, inspired by their trips and meetings.
"We believe in the importance of offering you products adapted to your practice and sustainable in time. True pillars of trust you give us, our products are developed with care and faithful to our responsible approach.
We believe in the power to create holistic and qualitative content to help you walk to your vision of well-being. 
We believe in the spirit of community, in the power of the collective around strong values: energy, confidence and authenticity. Without you, we would not exist and it is with your confidence that we grow. "