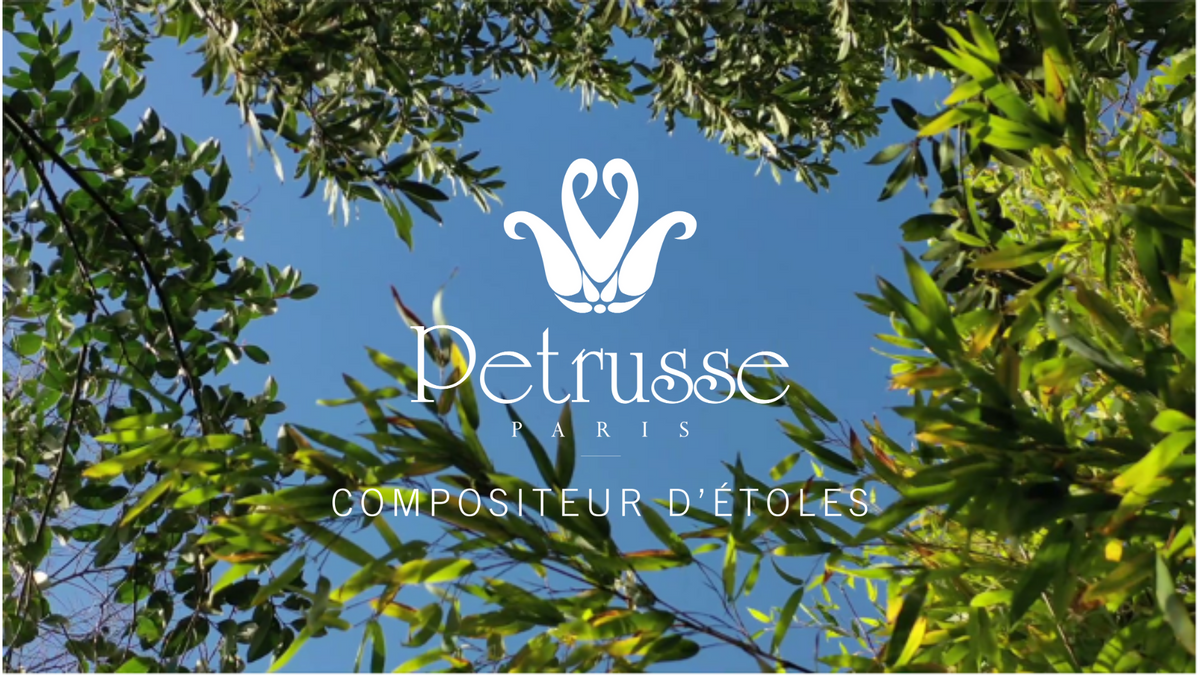 CSR, the cornerstone of our development
Maison Petrusse
02/04/2021
For more than twenty years, excellence has been our weft thread. Creativity, link with artists and art world, our pigment. Targeted ? The beautiful horizons.
Through the work of the fabric, we cultivate a Precious know-how. From the nobility of materials to the beauty of ancestral gestures, it is with patience and requirement that we reinvent the greatest traditions weaves.
We have always celebrated the alliance of culture and craftsmanship. Inspired by artists, we have forged a free spirit and a vibrant signature, where color, tirelessly, serves expression and emotion.
It is in full awareness of the time and its issues that we look at the future. Between social and environmental responsibilities, it is for us to create meaning and link. More than ever, solidarity to think about the future.
The cornerstone of our development is shaped by a deep respect for heritage, of nature, of men and women who constitute our Petrusian house, it is therefore ecological, ethical and social, constructed, stone foundations, to last.
2022 commitments : We set ourselves Concrete objectives at the end of 2022 which cover the whole chain of values ​​since the creation of products to their distribution. At all times, we build a more sustainable and responsible future where each stage of the chain is ethical, respected and thought to last.
Thus, our development is ecologically and ethnically thought and our actions are articulated around three pillars: the environment (anchoring), products (products designed to last), humans (lasting links). These pillars are the foundations for our development.
We mobilize each day To achieve our objectives and build, Pierre after Pierre, a Petrusse house where creativity, responsibility and commitments are at the heart of our values ​​and our actions.
#Creativity #Responsibility #Enagments