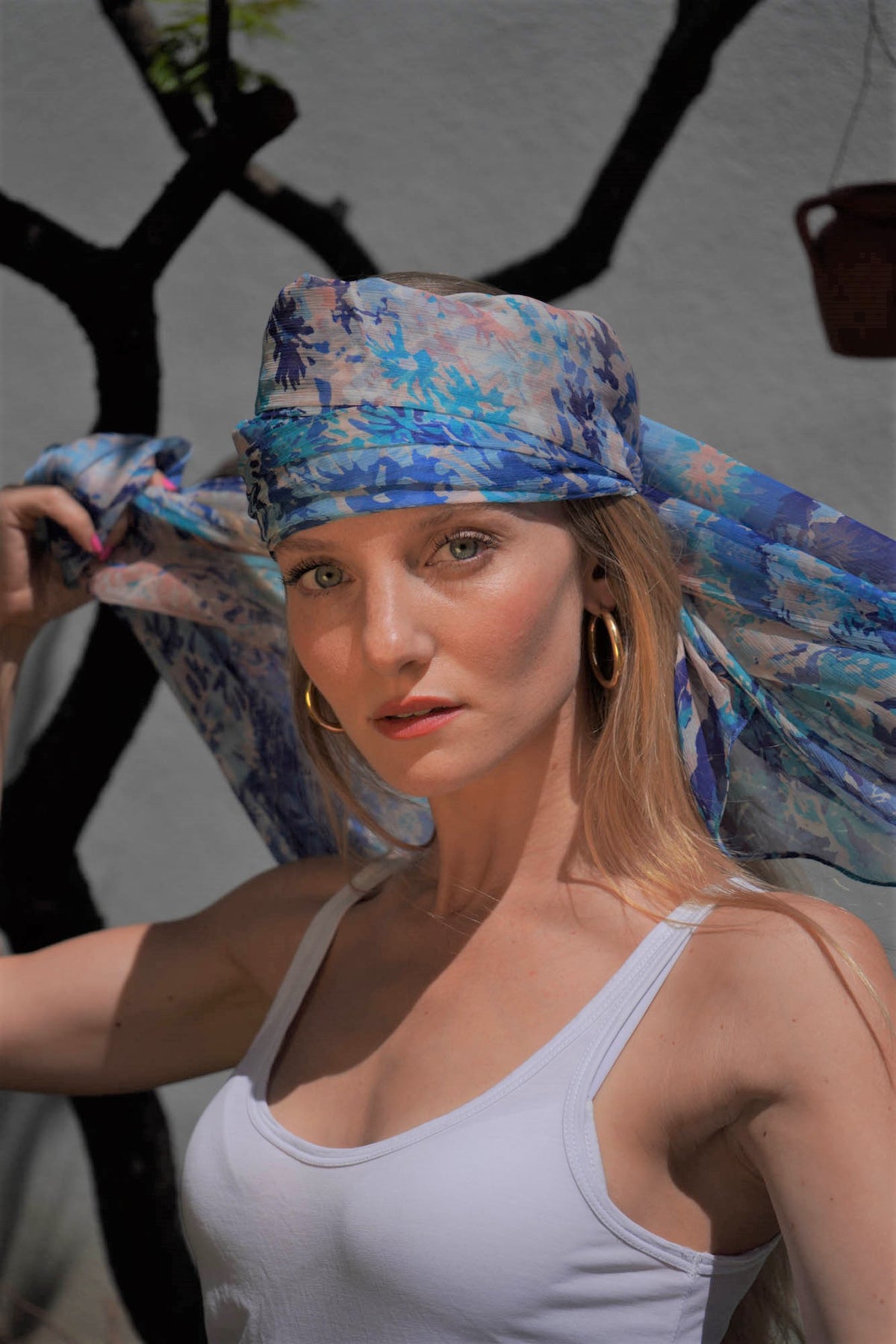 Rosee - Made in France!
Maison Petrusse
22/05/2020
According to Chinese legend, Silk would have been discovered fortuitously by an empress. Installed under a tree, she sends a cocoon of a cocoon of Bombyx (silk vert) to fall into her cup of tea. By wanting to extract it from his drink, the Empress would have started to unroll the cocoon thread. This is in front, there Sweetness and finesse of matter that she had the idea ofE Work the fiber until you get an iridescent fabric: silk. 
By its unique texture and tight weaving, theA Georgette of silk is replyutea for its incomparable solidity. Touch, Elle plays with infinite generosity. Satranspance and its unrealrable lightness colorful vibration offer intense. Soft and melting on the skin, it is covering and timelessIe. 
In the hair, in stole on the shoulders, worn near the neck or in a relaxed, the Georgette adapts to all your movements on all occasions. 
Deeply artistic and attached to the beautiful, thehas Maison Petrusse is one of the only ones to highlight the work of the Georgette de silk still little known today.

Don't wait any longer and come and discover our stole DEW Printed in France.