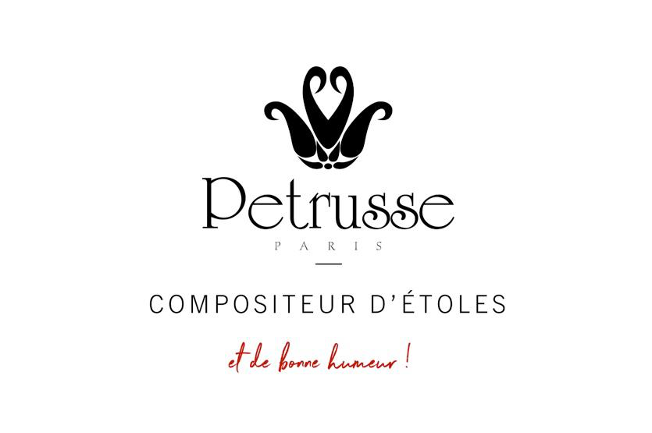 #TousSurScène by Petrusse Act 1
Maison Petrusse
26/12/2020
For more than twenty years, Maison Petrusse has been composing stoles with passion in connection with the Art world. This proximity to artists, which inspires us every day, made us the first witness to the cessation of shows, operas, plays during these confinement.
Because we wanted to highlight these Cultural heroes and we all need good vibes at the moment, we published an artist every night for a fortnight, on our stage, on our social networks. The theme? "How do you wear your Petrussian stole".
A big thank you to Sacha Beaubier, Julie Pasturaud, Xavier Viton, Madeleine Taittinger, Jean-Pierre Castaldi, Baptiste Gonthier, Armelle Lesniak, Stanislas de Barbeyrac, Edouard for your good vibes!
#PetrusseLovesArt #LaughIsGoodForTheSoul #Fashionpositive