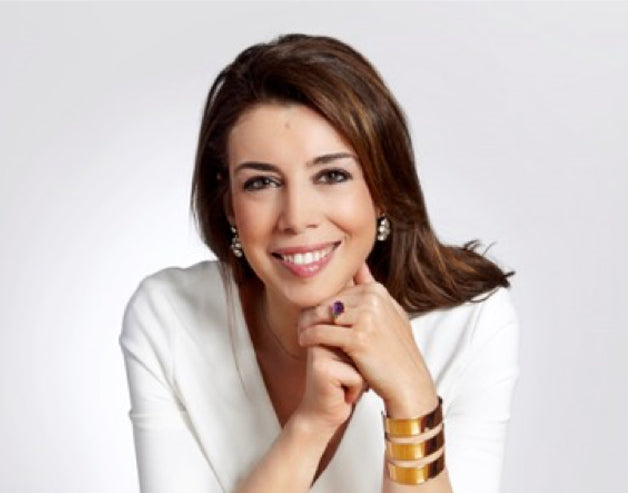 A new chapter for the house Petrusse
Maison Petrusse
25/06/2019
April 2019
Acquisition of the Petrusse house by Florence Lafragette
Maison Petrusse was created over twenty years ago by an inspired and inspiring woman, Petrusse Reynen, who has inscribed in the heritage of this beautiful brand values ​​of joy, poetry and respect. Petrusse is also a trip in fabrics, more than 50 collections developed by the team that likes to recall as a mantra: " Create in the joy of beautiful things, poetic things. Let's continue on this path since it is sincere, since he is our mindt ".
It is with confidence that Petrusse Reynen leaves the keys to this beautiful house in Florence Lafragette to turn to another adventure which will leave her more time to design, meet, travel.
It is this creative path that Florence Lafragette decided to follow with a strong ambition for this French brand with unique personality and know-how: " Maison Petrusse expresses its attachment to nature, women and men, beautiful and good by weaving lasting ties with artists, craftsmen and the world of art. To keep its artistic soul, excellence, in its creation and its making, will continue to be central by going even further in the research of materials and formats with always as much attention paid to the requirement of responsible manufacturing ».
About Florence Lafragette
#Entreprendre #Create #Developing #tisser links
The Florence Lafragette path took turns artistic and entrepreneurial turns, always passionate and exciting.
Florence Lafragette knows the Bordeaux region well where the Petrusse house is anchored for having accompanied the development of wine properties and launched new tasting products and moments. Convinced by viticultural and tireless communicating tourism, she has always been keen to share and decipher the expectations of her customers.
Florence then had a rich journey within the L'Oréal group. From this unique experience to management positions in communication, digital marketing, the siege with in particular the L'Oréal Foundation, Florence likes to reveal personalities, take an interest in beautiful, the appearance, the art with always In sight, confidence and audacity.